SuperHeat
From a small boat to large buildings, SuperHeat will ensure the very highest cleaning standards. We clean stone walls, vehicles, driveways, patios, timber surfaces, historic buildings and more. We offer a competitive and reliable service to Dorset and surrounding areas.
SuperHeat has experience in internal and external cleaning of all masonry in all conditions using the most suitable method. We can offer cleaning of fire-damaged indoors to mould ridden outdoor surfaces. All our methods are gentle to retain original features. The Superheat cleaning systems offer safe and effective cleaning, conservation and restoration of all surfaces. Extremely effective at removing paint, graffiti, mould, grease, algae and grime from stone, brick, tiles, wood and more.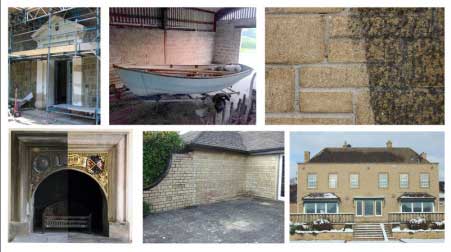 Call us
For more information on our services please call Ian Viney.
01308 424 191
07505 268 796
You can also use our contact form.